ATHENS LITHOGRAPHY
Graphic Arts

|

Athens - Attica
---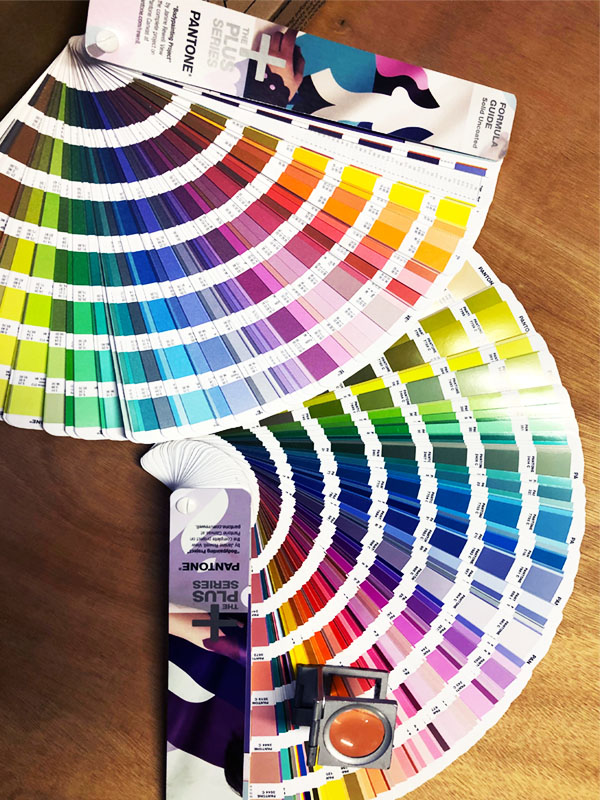 The company "Athens Lithography" was founded in 1981 and was staffed by people with experience in graphic arts.
Since then, many additions have been made to mechanical equipment as well as to skilled human resources so that the product is exactly what you want at the time you want.
Its headquarters are 450 sq. Meters ground floor. very close to the center of Athens with quick access and direct delivery of the products.

The "Athens Lithography", offers correct and prompt service without any discount on quality. Our long-term experience and equipment guarantee optimal quantitative and qualitative management of the work at the most cost-effective cost.
---
Primary idea - Design - Printing - Finishing
Shipping all over Greece!